Welcome To
Craig Henderson Optometrist
Saintfield & Ballynahinch
For more than 25 years, we have been providing professional eye care services for private and NHS patients in County Down in Ballynahinch & Saintfield.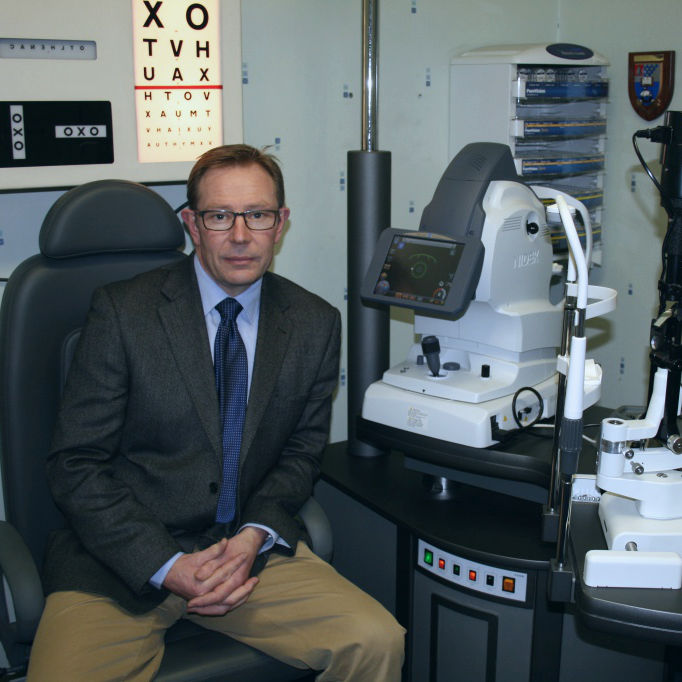 This website only uses essential third party cookies and all requests are anonymised so no user identifying data is shared.
BY CONTINUING TO USE THIS SITE YOU ACKNOWLEDGE ACCEPTANCE.